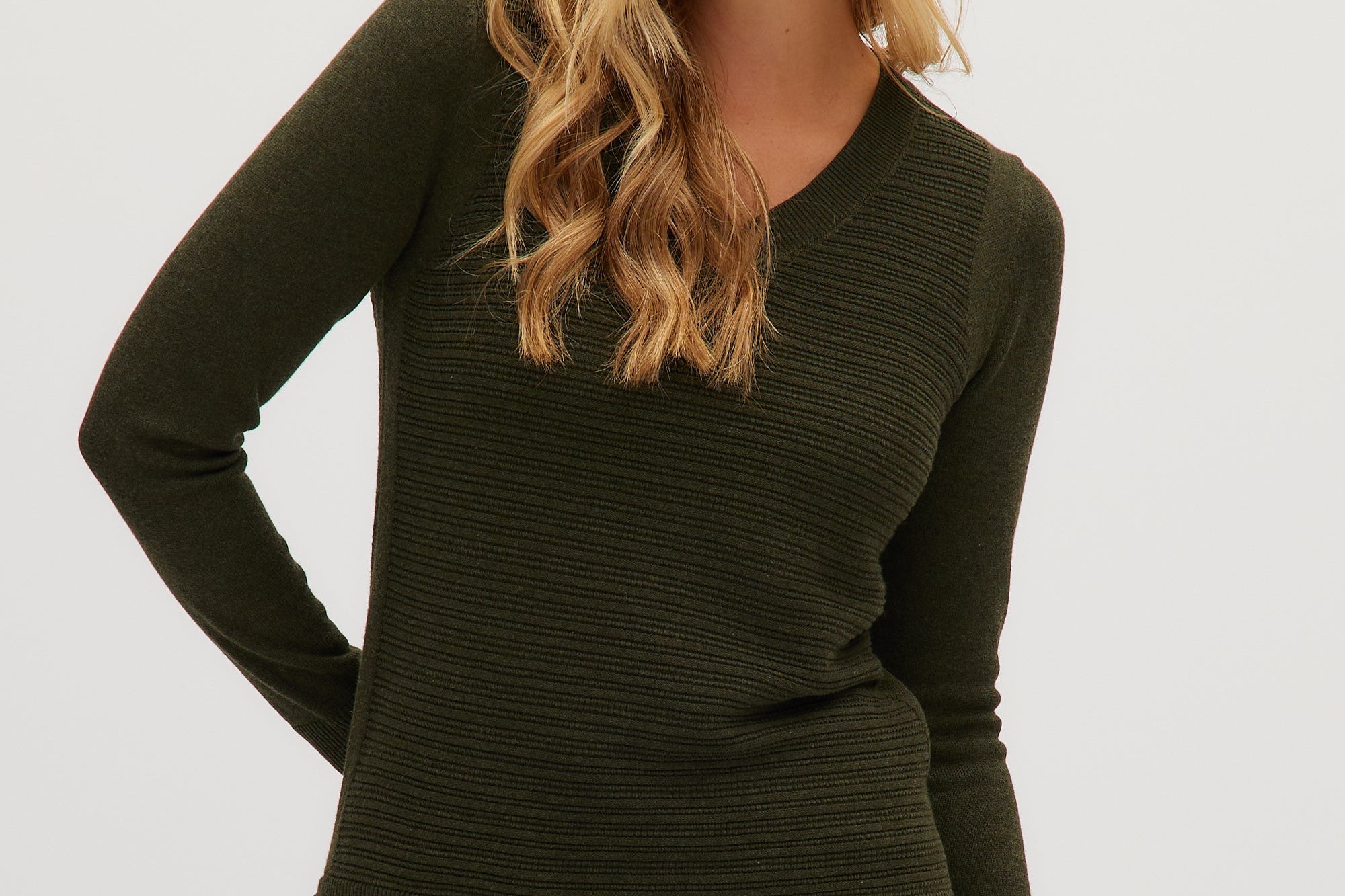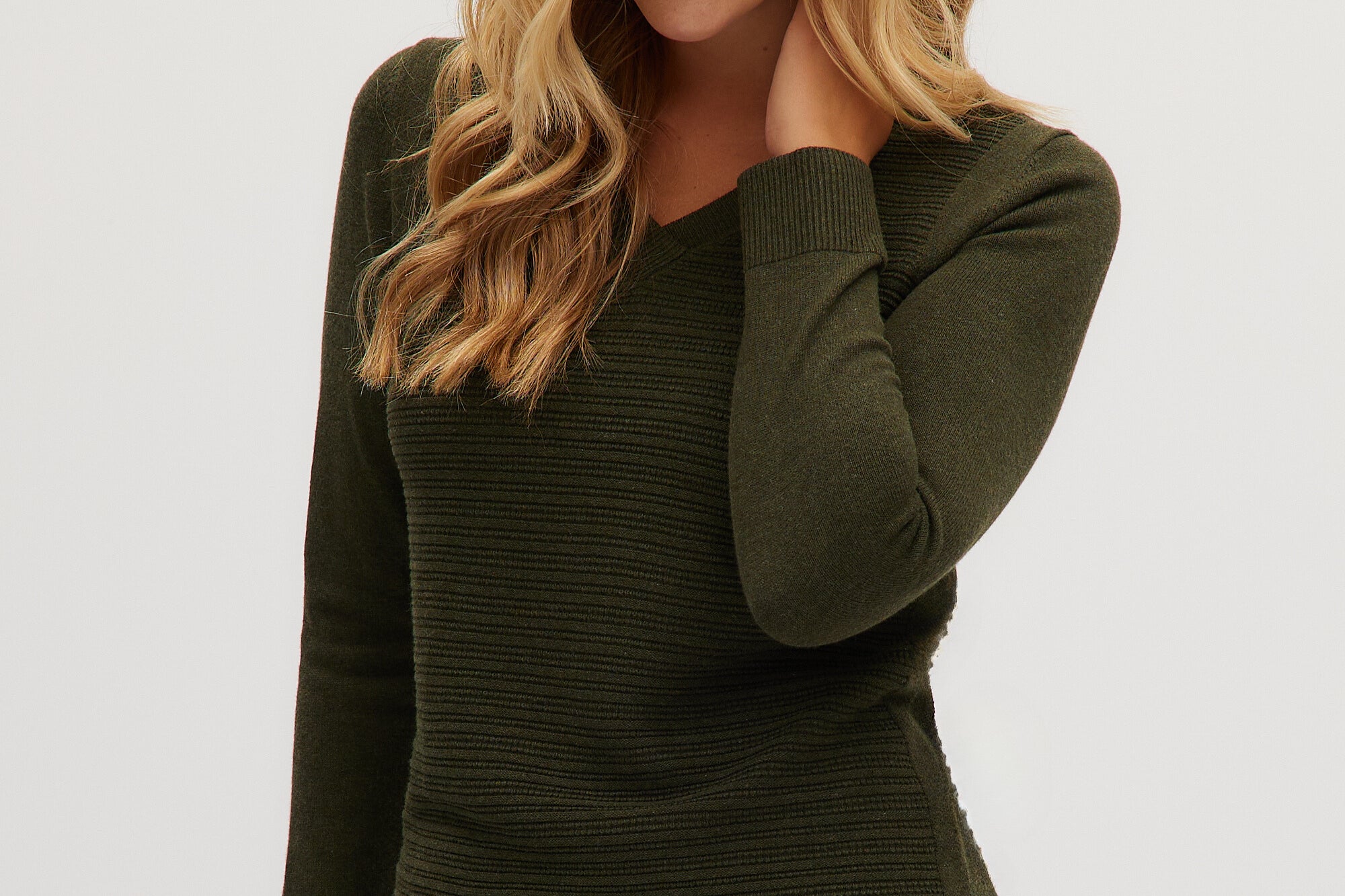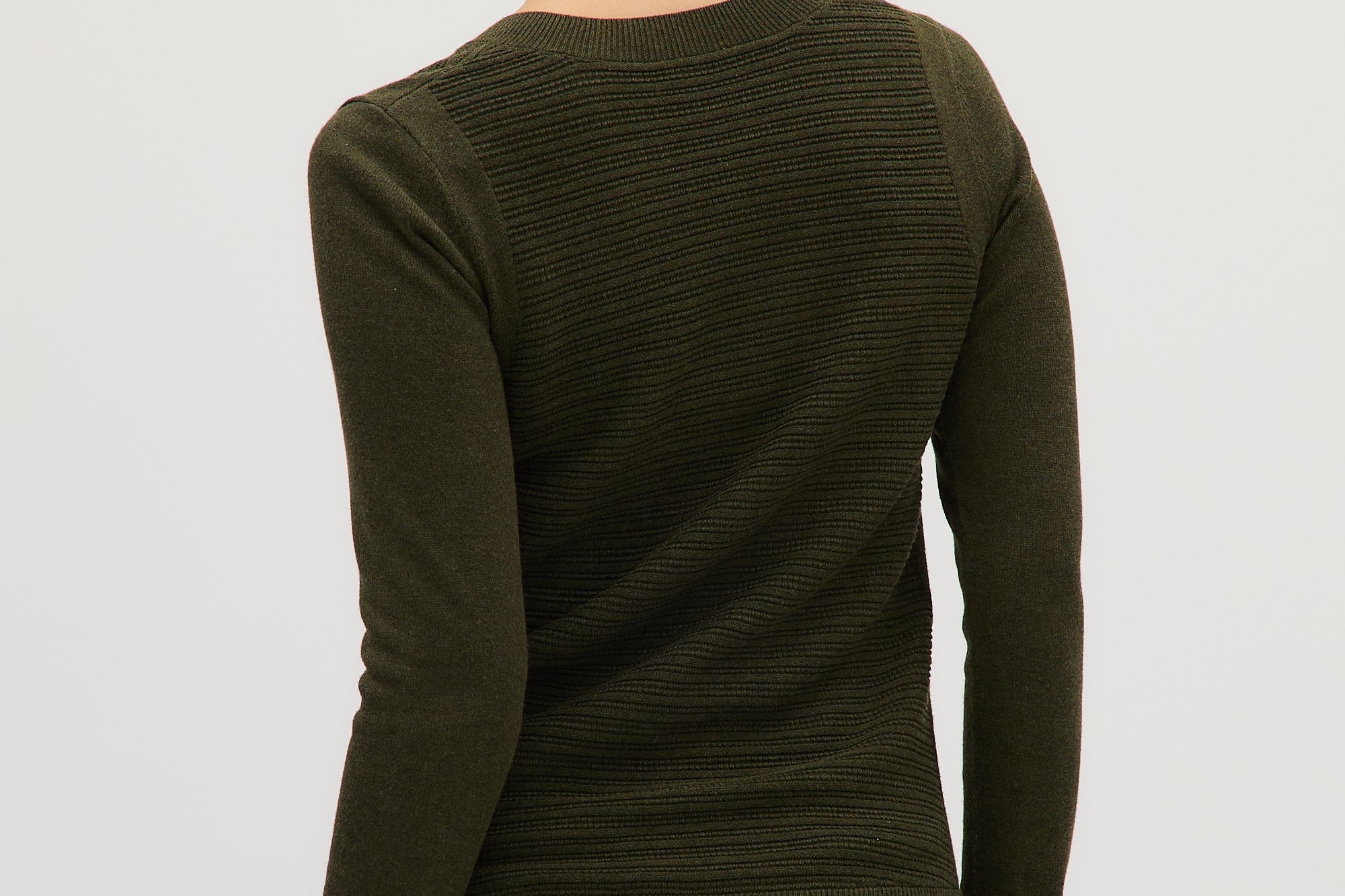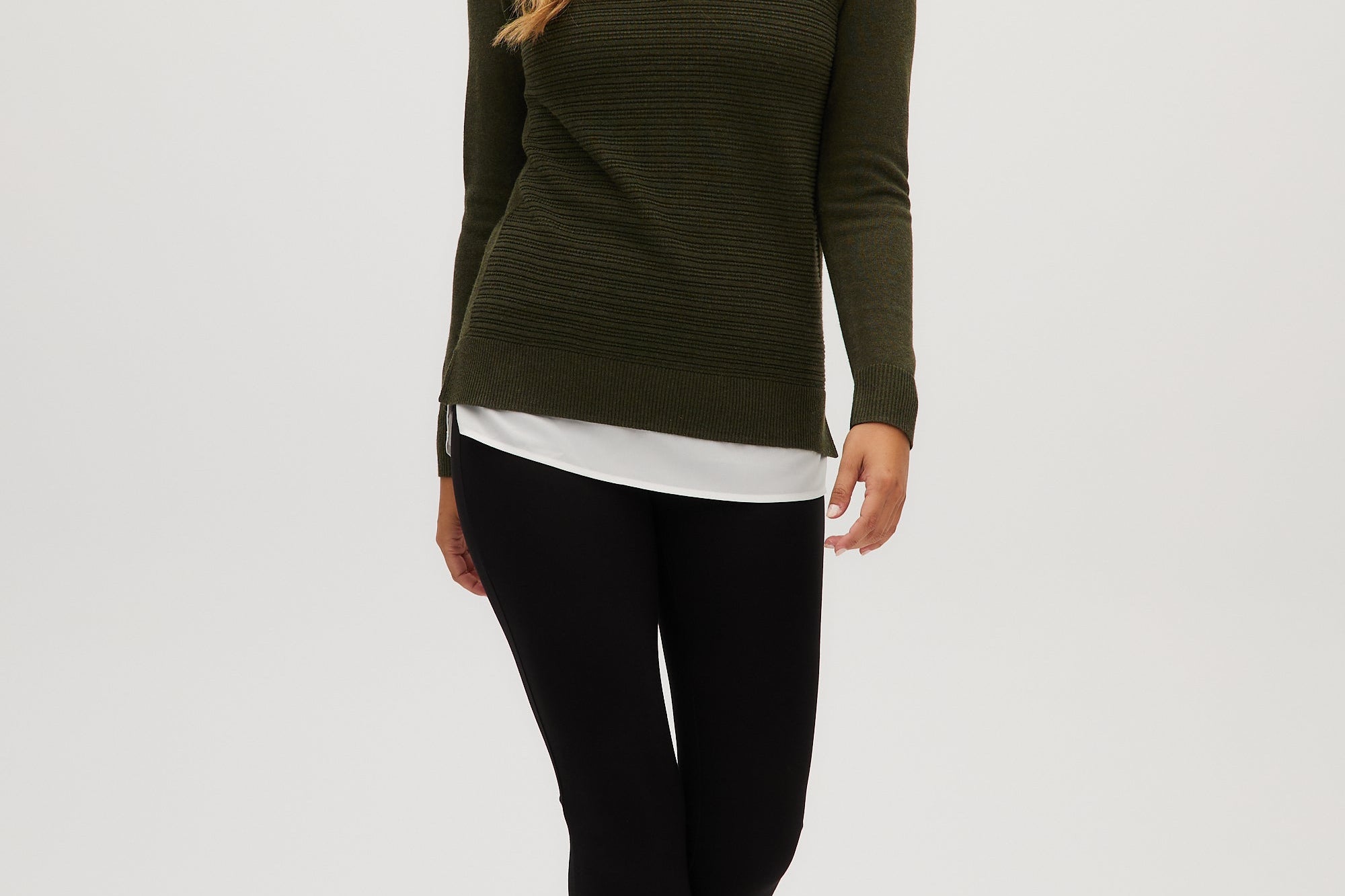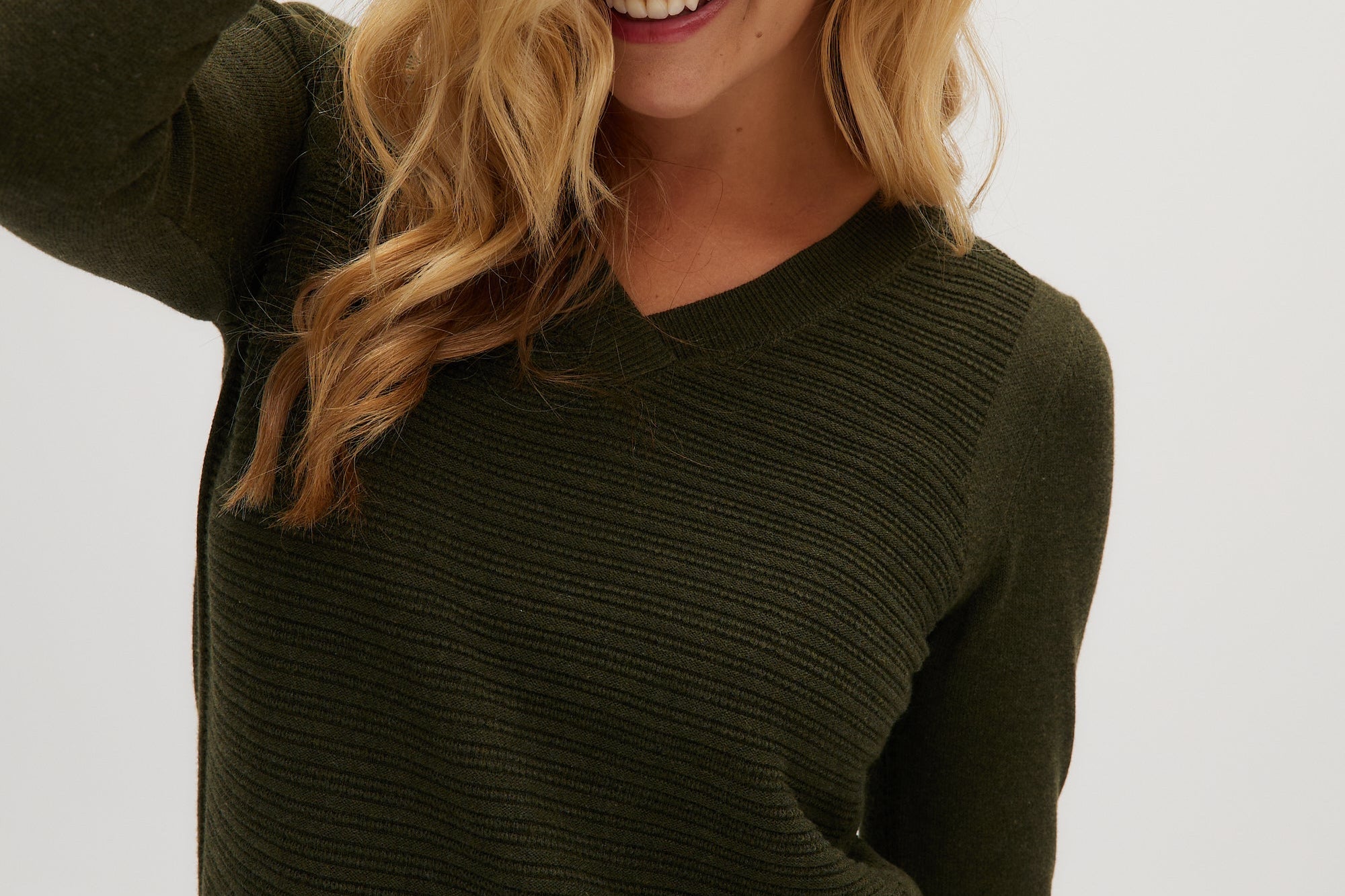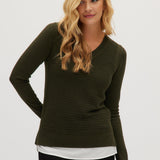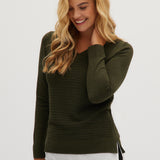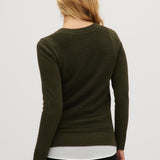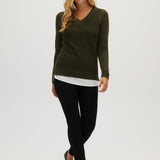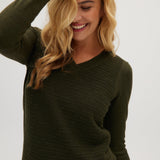 Description

Details

Care Instructions
This comfy crossover V-neck hits below the hip in a fitted, everyday elegance. Knitted in three different styles with 55% silky viscose, 30% polyester and 15% cotton, it's a reliable layer that is sure to go with anything when you need it to.
Free shipping on orders over $99.99
---
Shipping

Fast shipping

At Hilary Radley, we prioritize your time. Enjoy swift shipping for speedy order delivery.

Order tracking

Stay in the loop with our seamless order tracking system. Keep tabs on your purchase every step of the way.

Get in touch

Questions or concerns? Don't hesitate to reach out to our dedicated customer service team at customerservice@hilaryradley.com. We're here to assist you promptly.
Reviews for the V-neck sweater