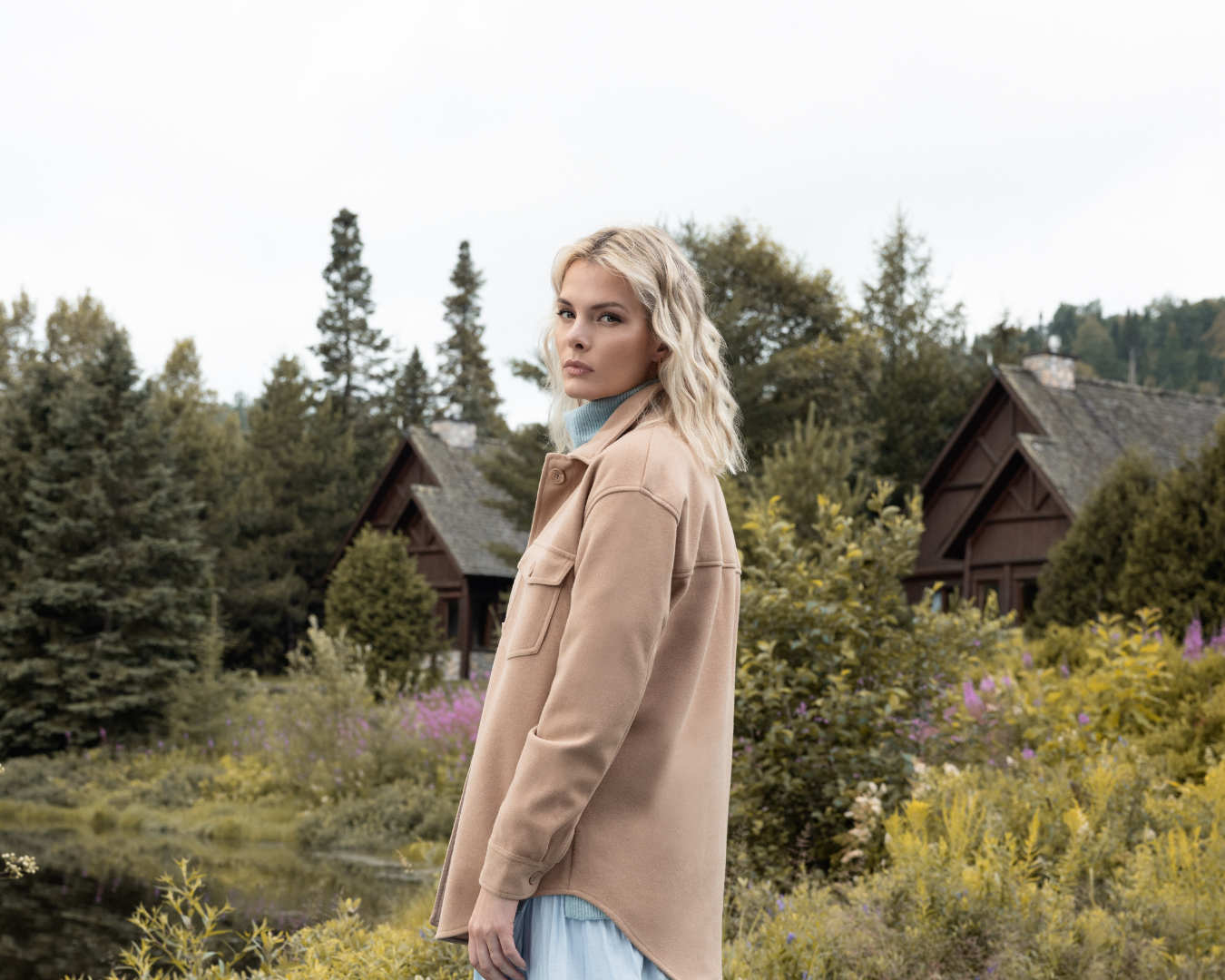 Our clothing
Positively modern
Since 1986, Hilary Radley has been creating practical, wearable designs for women. From go-to basics to favourite high-end pieces, her collections are built on sophistication, comfort, and style. And every garment is devoted to being positively modern — in any time or place.
our Pillars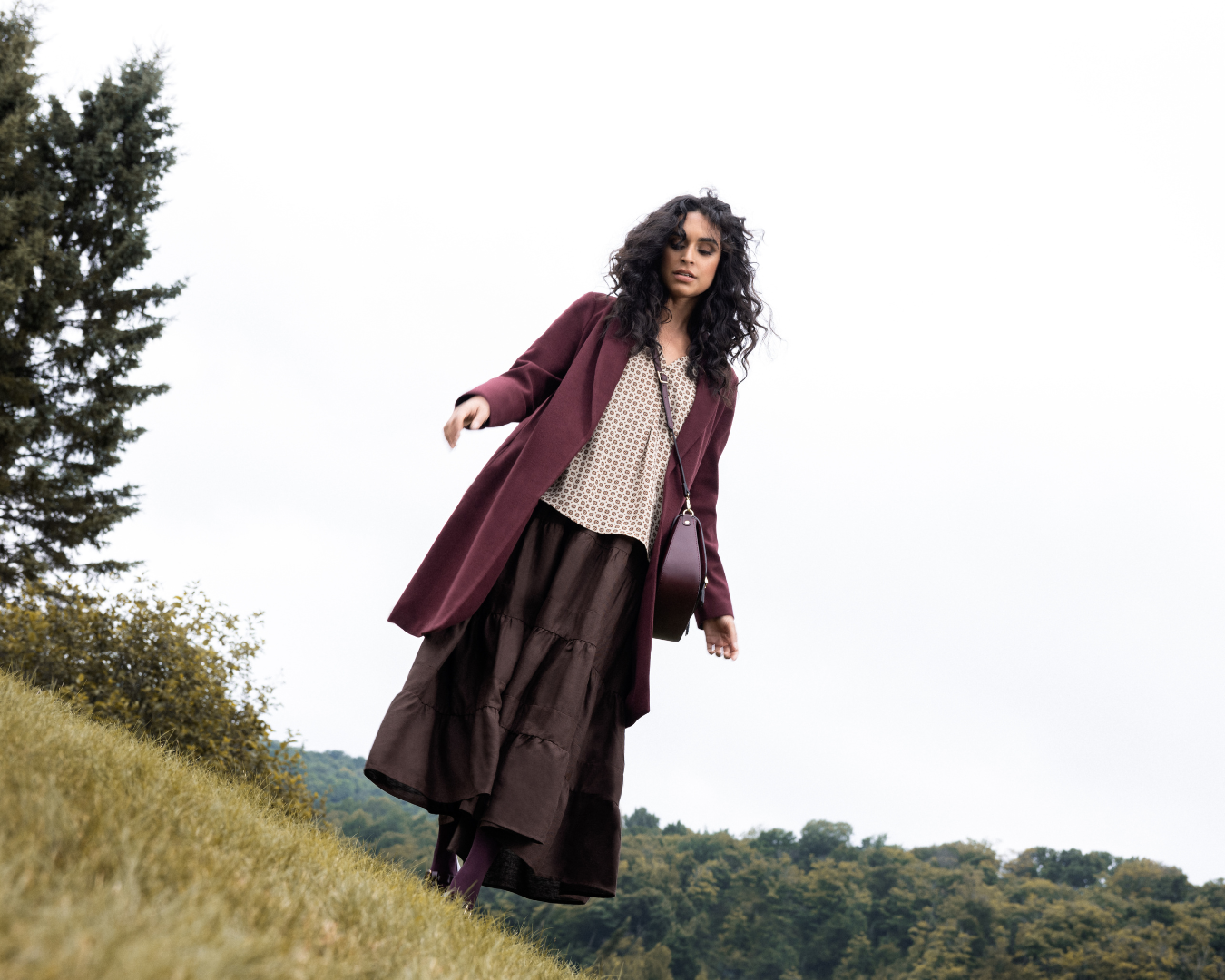 Responsibility
We strive to empower one another. To be accountable for our choices. From selecting materials to improving business practices, it's responsible action that leads to positive change.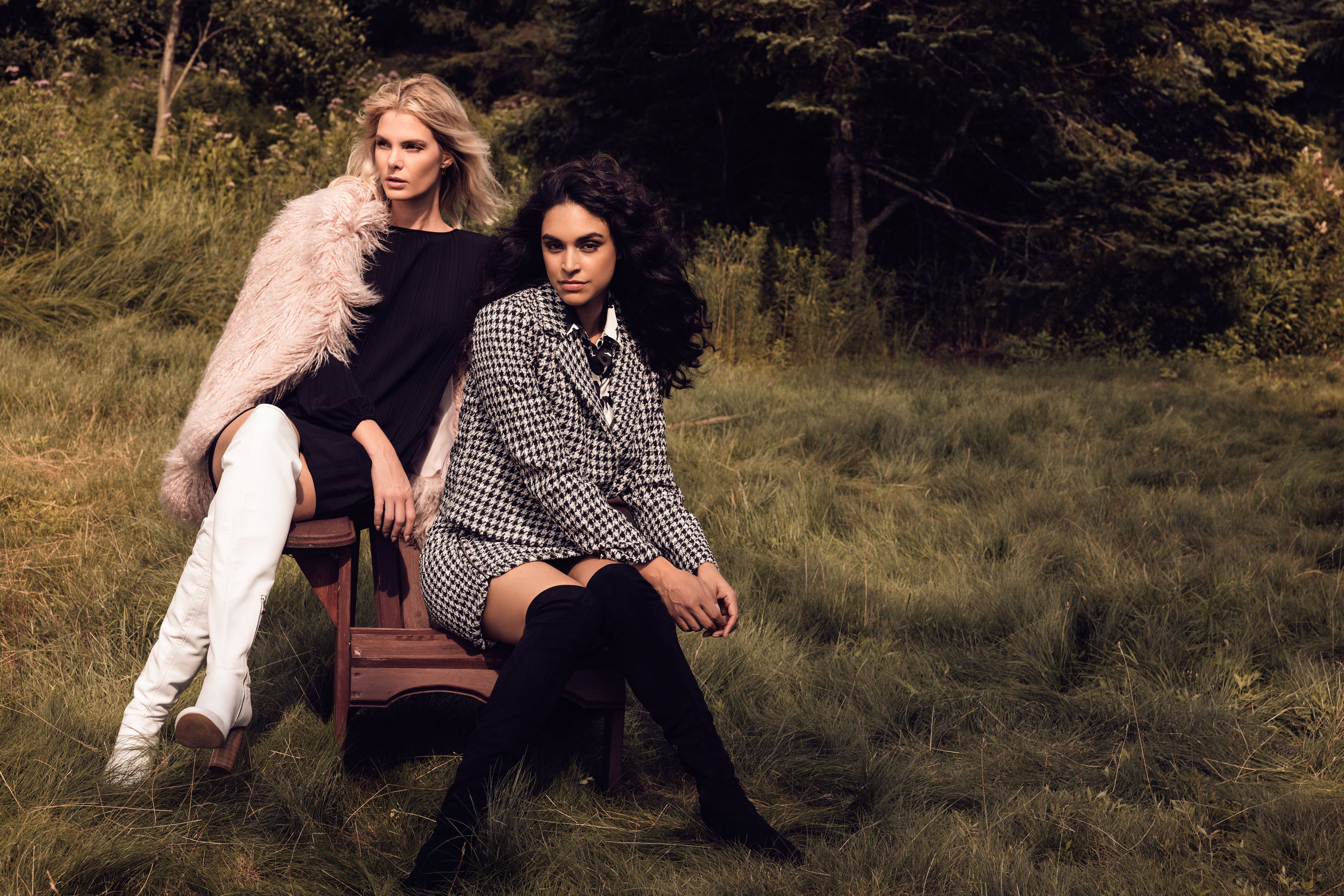 Presence
Life is right now. So, above all, we believe in being fully present. Our design ethos, our work, and our entire approach exist to elevate this feeling for those who choose it.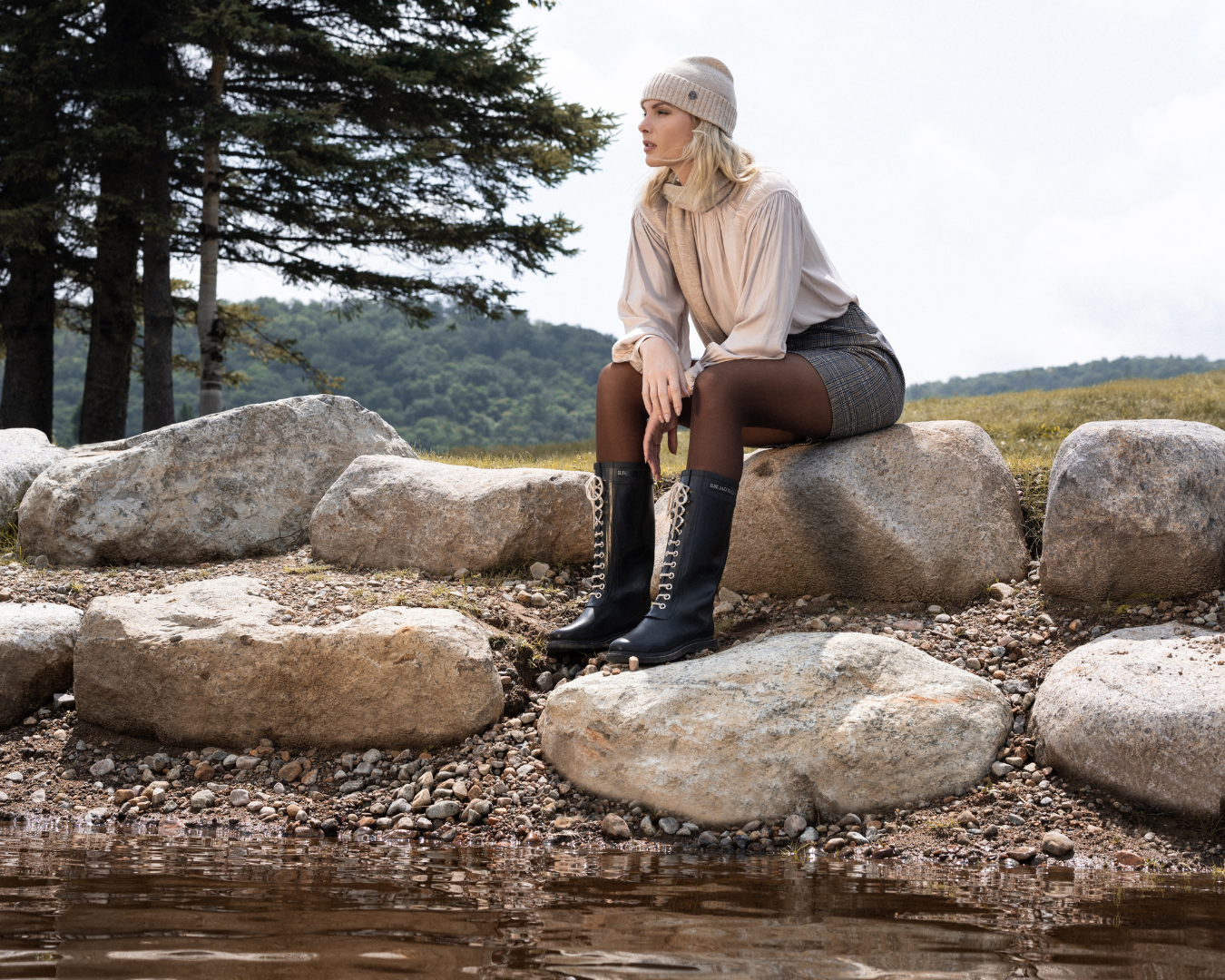 Self-Expression
For us, fashion is self-expression, showing the best version of ourselves. Hilary Radley is devoted to helping all women and people express who they are and feel good doing it.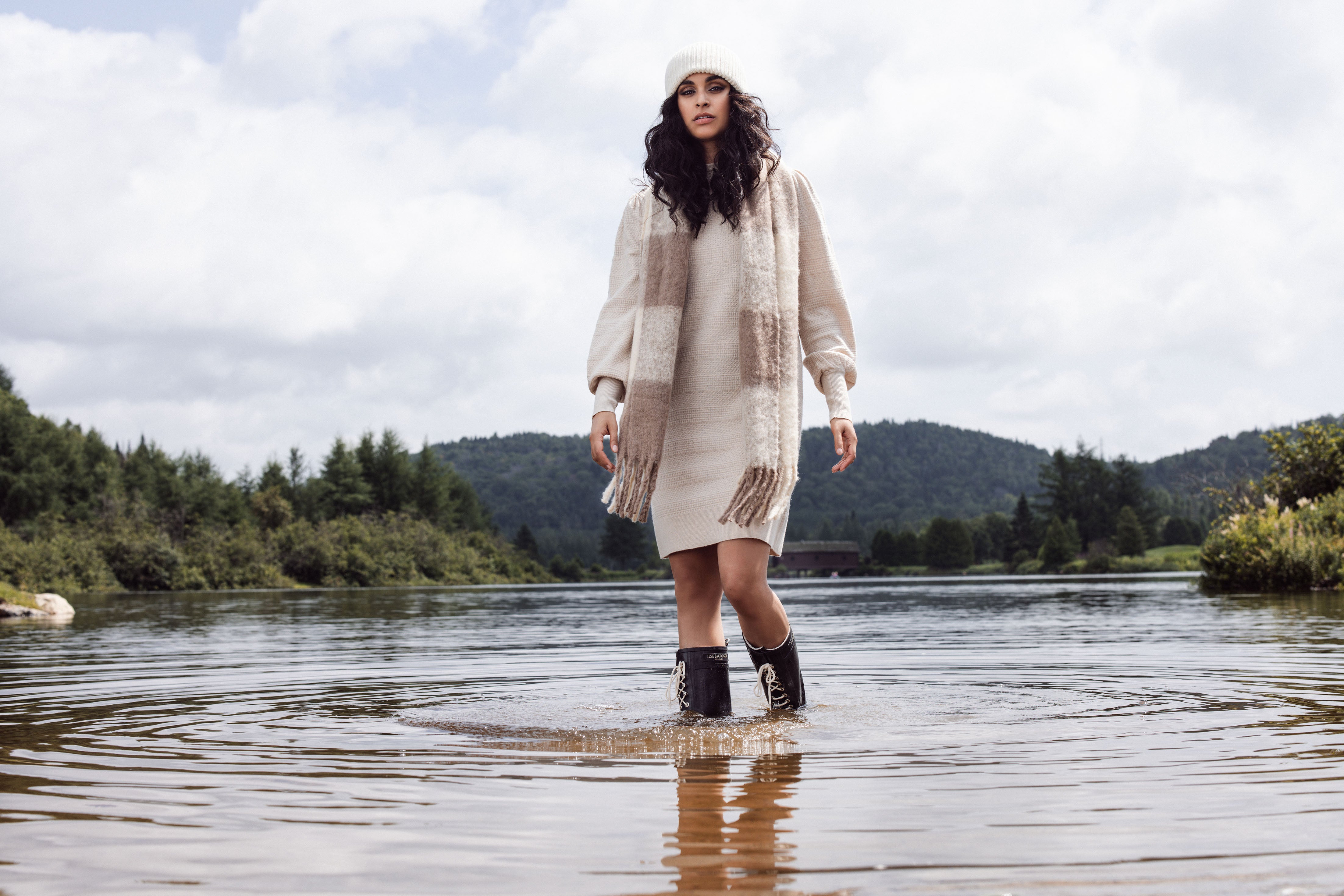 Our Manifesto
This is now
In rapidly changing times, being present counts. We believe in this feeling, and what it means to you.
Sophistication. Comfort. Style.
We approach it all as contemporary, so our devotion to trend runs deep. It's how we meet you where you are with positively modern design. Because no matter what, this is now, and you deserve to dress for the feeling.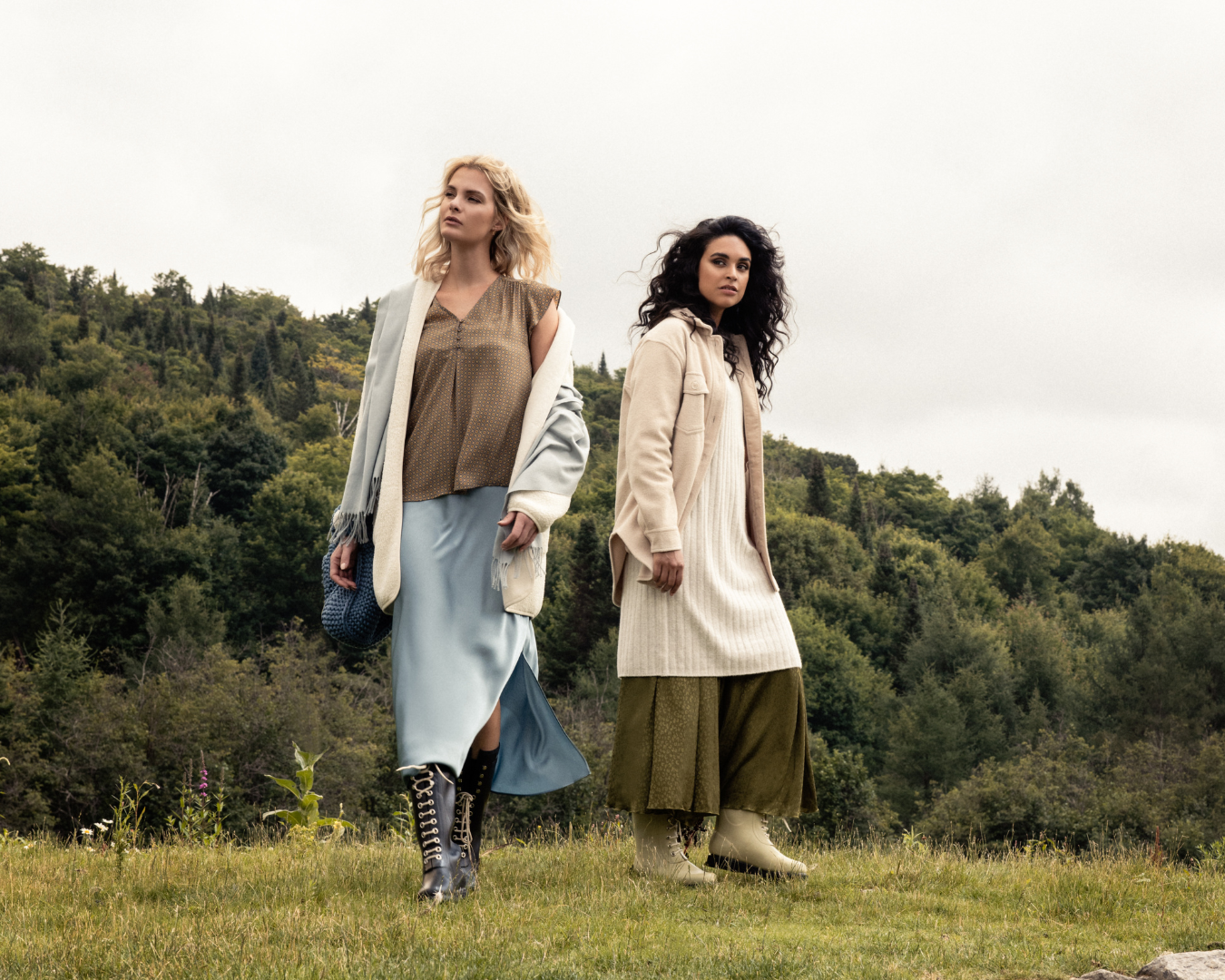 Our Mission
We are dedicated to the look of now. And our mission is to define it, so you can comfortably express who you are, in a contemporary, sophisticated world.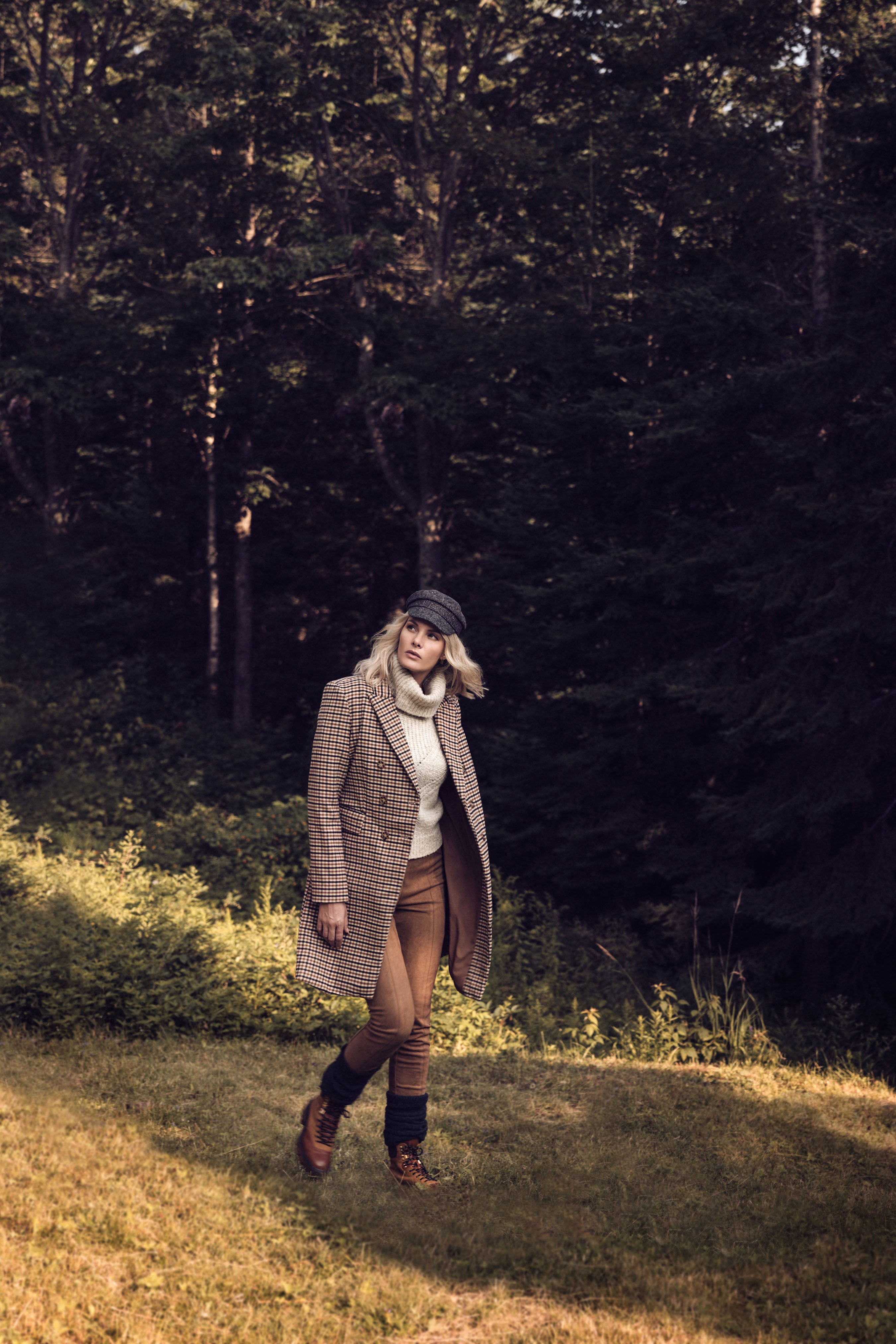 "I am interested in what it means to live a contemporary life. I always consider what will work for women at this moment."
- Hilary Radley
OUR HISTORY
Pushing boundaries
Hilary Radley has been pushing boundaries for nearly 40 years. Her influence in design and fashion is felt around the world, carried by the strength of femininity and independence. With UK origins, she quickly became a North American force, establishing her spot in the global marketplace. Now a complete lifestyle brand, her work is a mainstay in major stores across the U.S. and Canada.
1986
Bold and distinctive, Hilary Radley's first line earns her the moniker of Canada's "Queen of Coats".
1990
Her influence becomes undeniable, launching into renowned stores across North America.
1992
An inaugural New York showroom sets the stage for expansion into the American market.
1995
New product categories emerge as the brand is acclaimed and successfully branches.
2009
Continuously recognized, Hilary is awarded with some of fashion's most prestigious awards.
2016
The brand partners with Canadian company Corwik Group, giving the label full expression.
2023
Hilary Radley extends her brand online, now reaching customers directly with new collections.