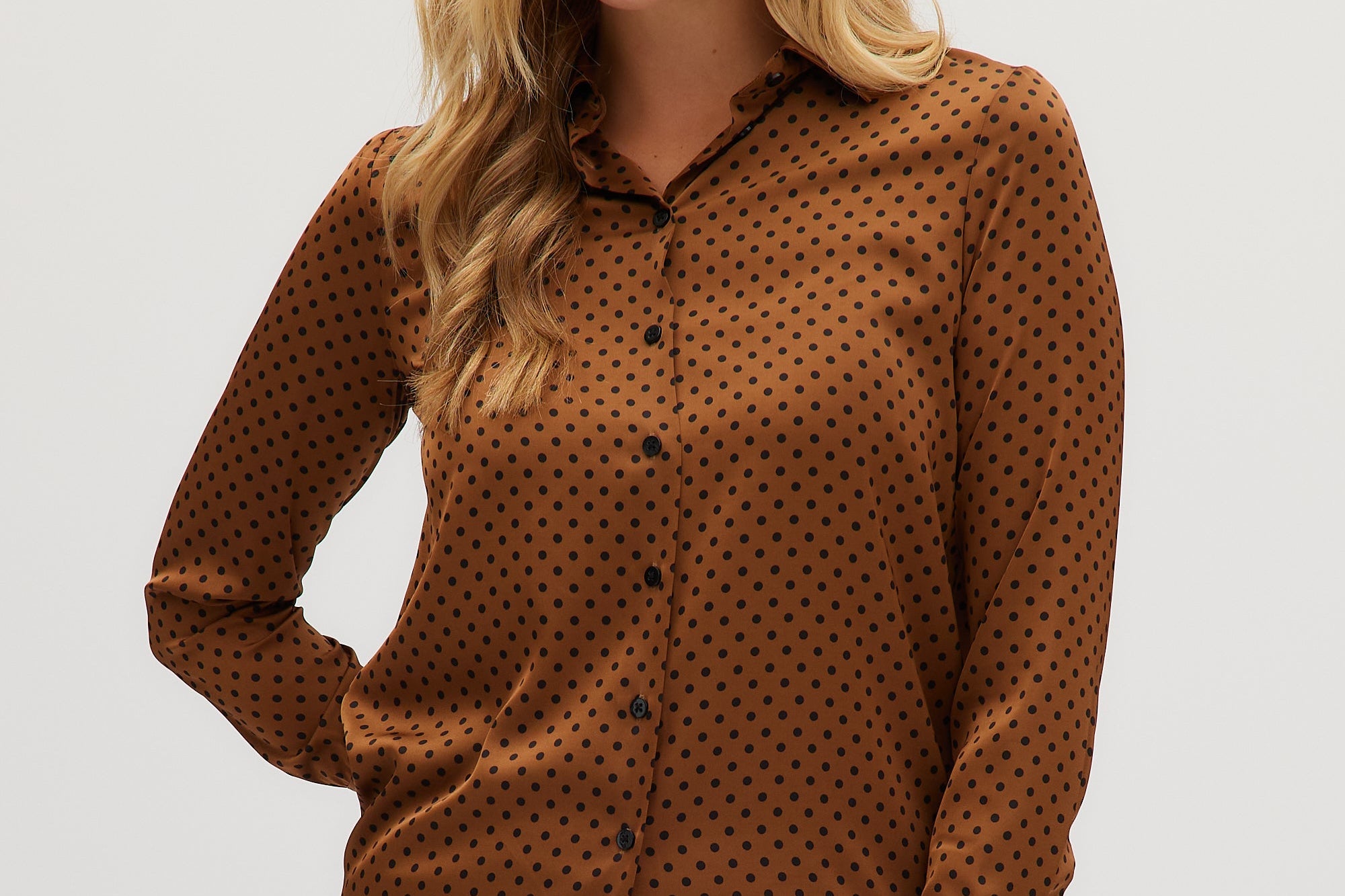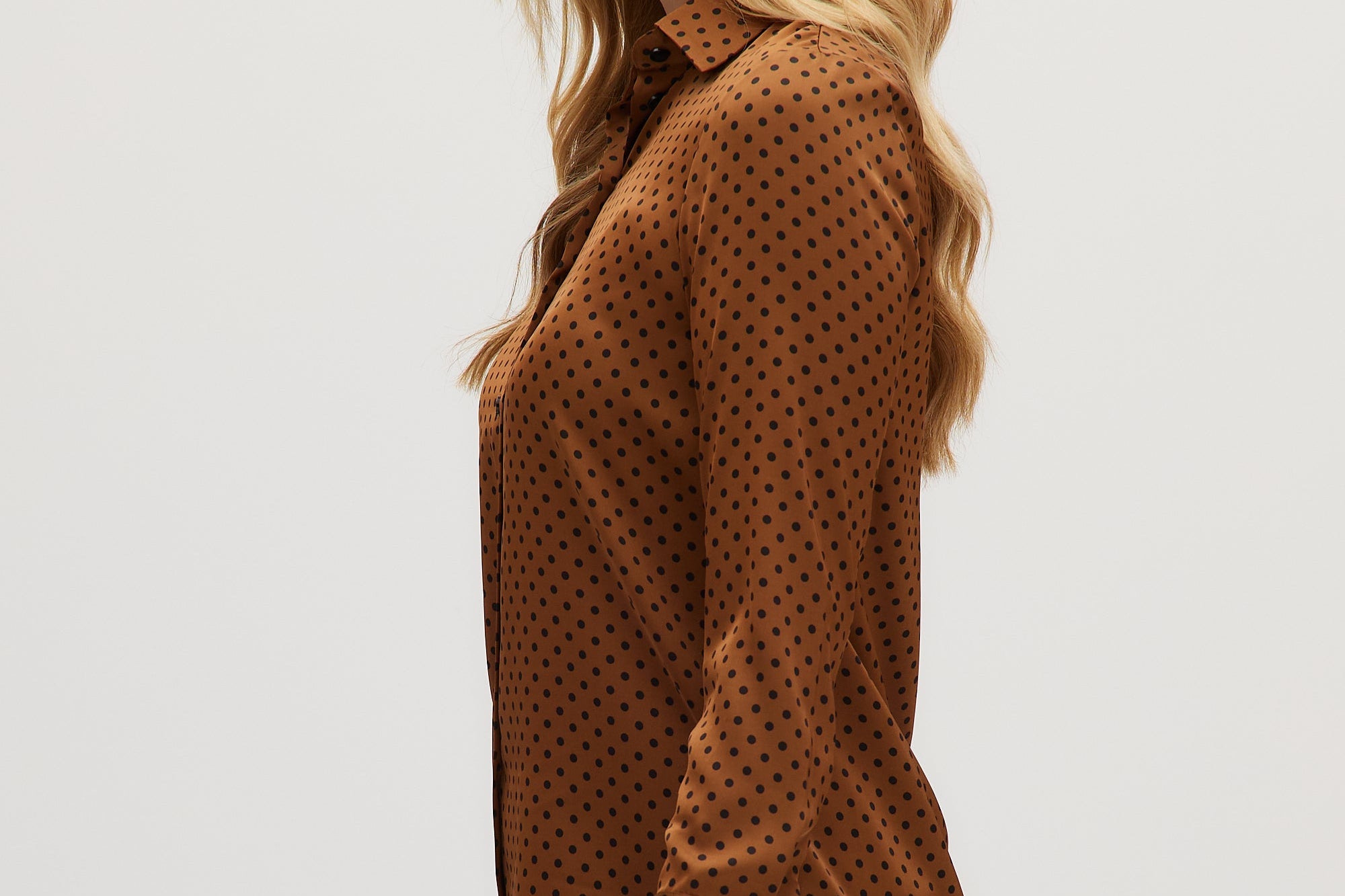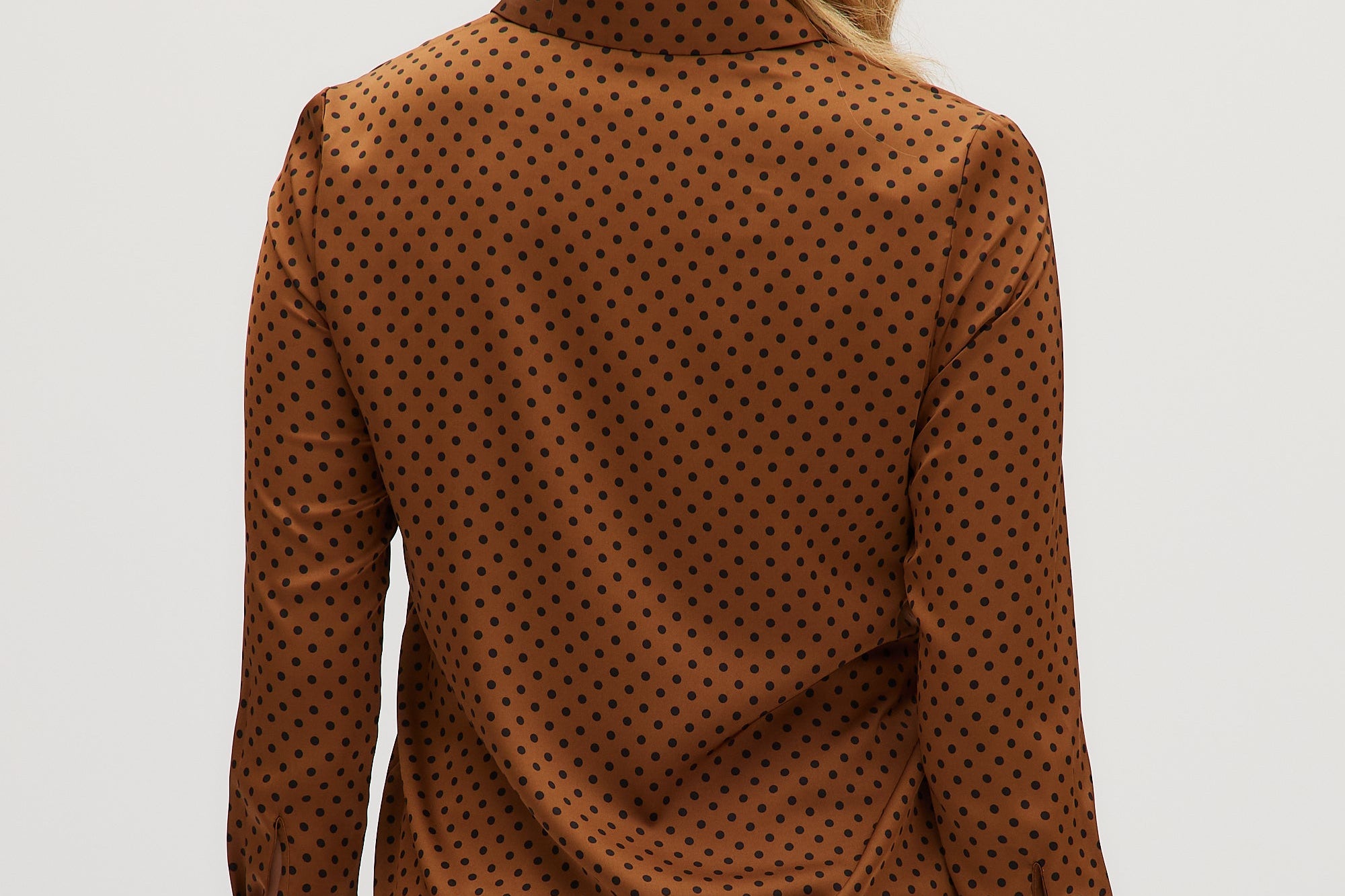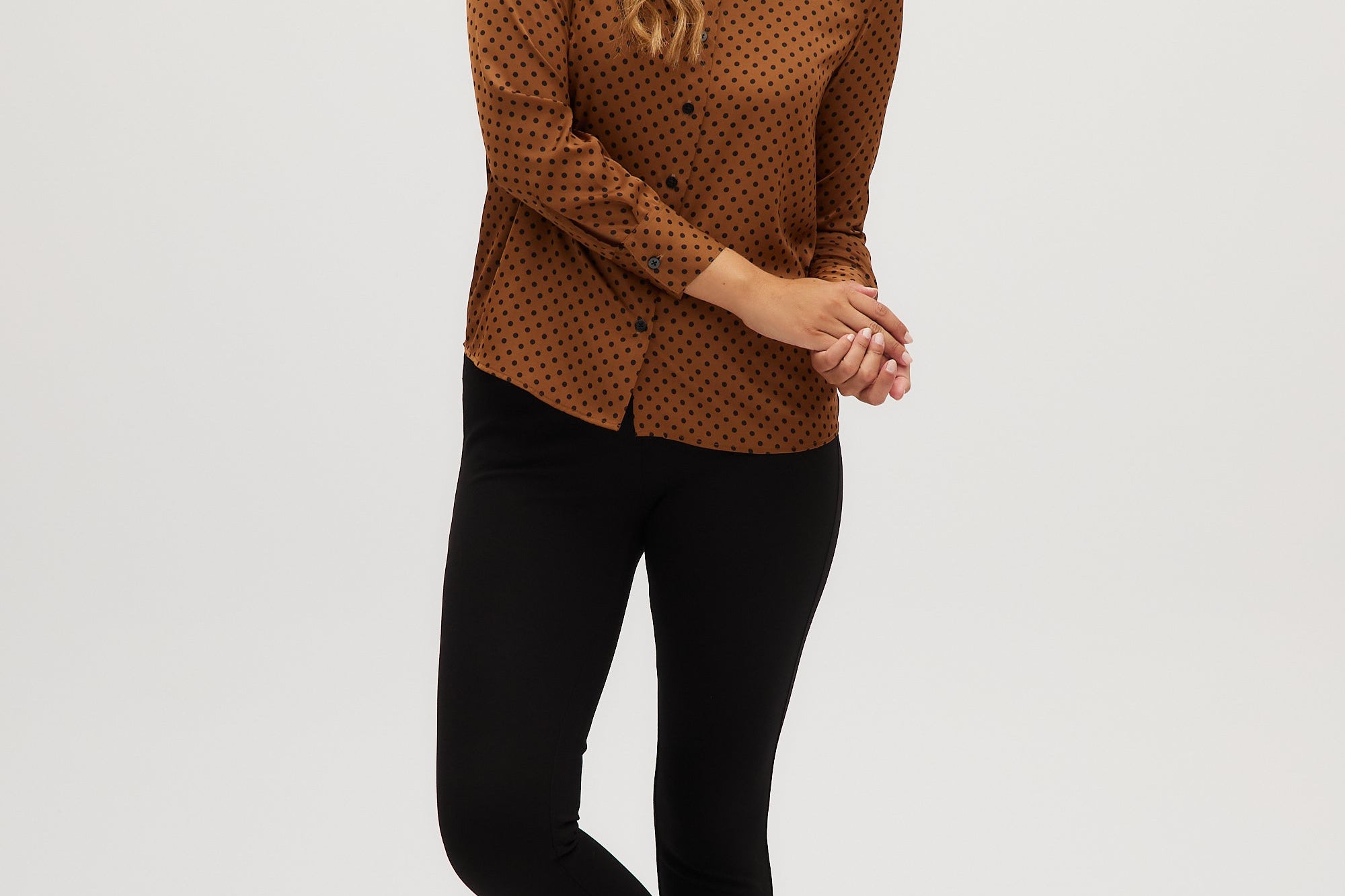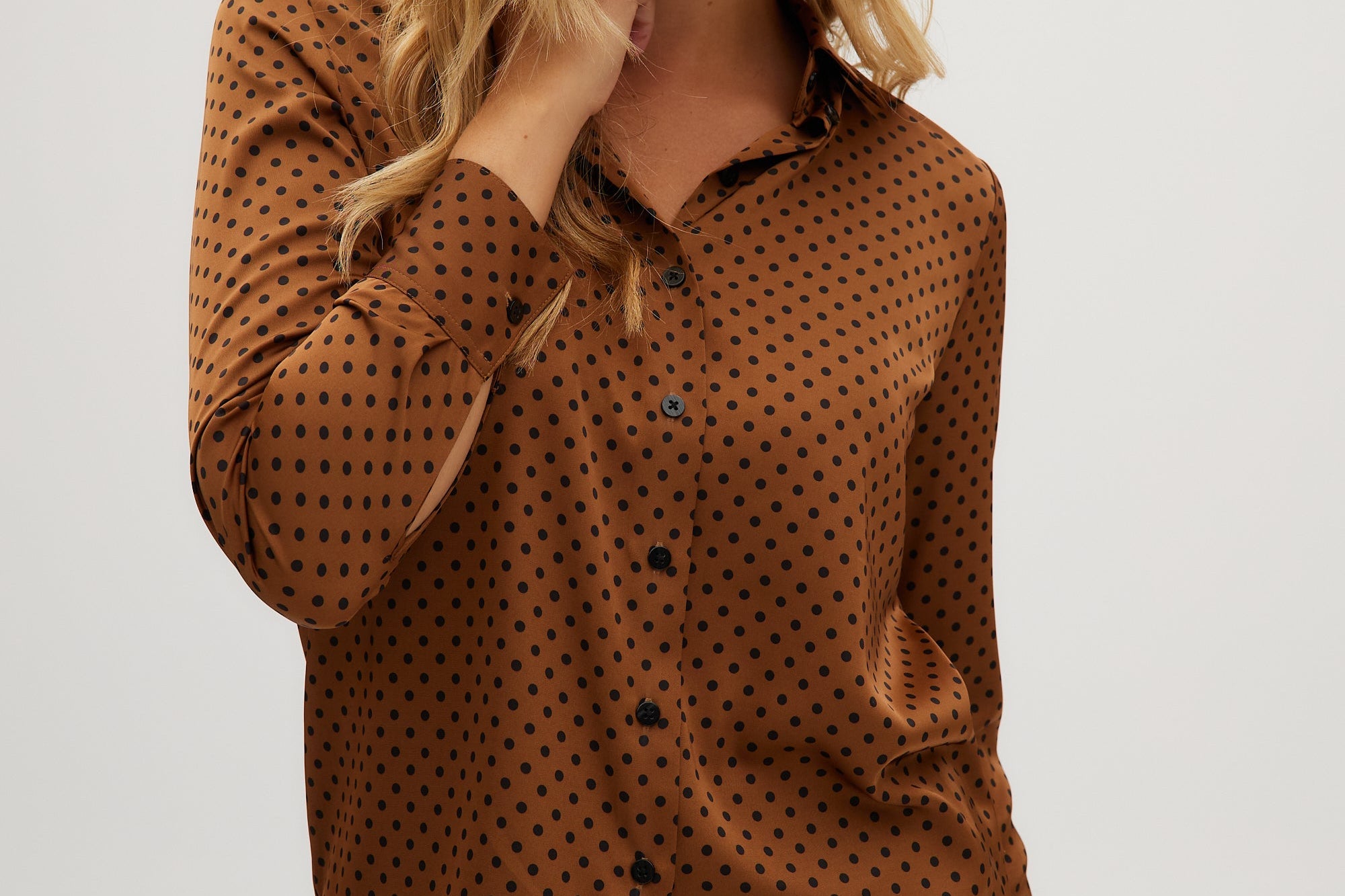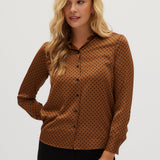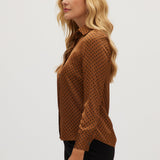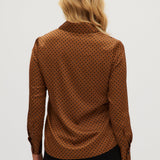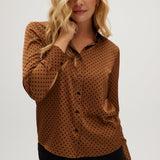 Relaxed printed button shirt
Description

Details

Care Instructions
Our classic button shirt marries eye-catching trend with timeless design, making it easy to dress up or down. In four of this season's boldest prints, Hilary Radley's popular long sleeve is made with high-quality fabrics including 38% recycled polyester, adding a little more sustainability (and a lot more personality) to your wardrobe.
Free shipping on orders over $99.99
---
Relaxed printed button shirt
Shipping

Fast shipping

At Hilary Radley, we prioritize your time. Enjoy swift shipping for speedy order delivery.

Order tracking

Stay in the loop with our seamless order tracking system. Keep tabs on your purchase every step of the way.

Get in touch

Questions or concerns? Don't hesitate to reach out to our dedicated customer service team at customerservice@hilaryradley.com. We're here to assist you promptly.
Reviews for the Relaxed printed button shirt