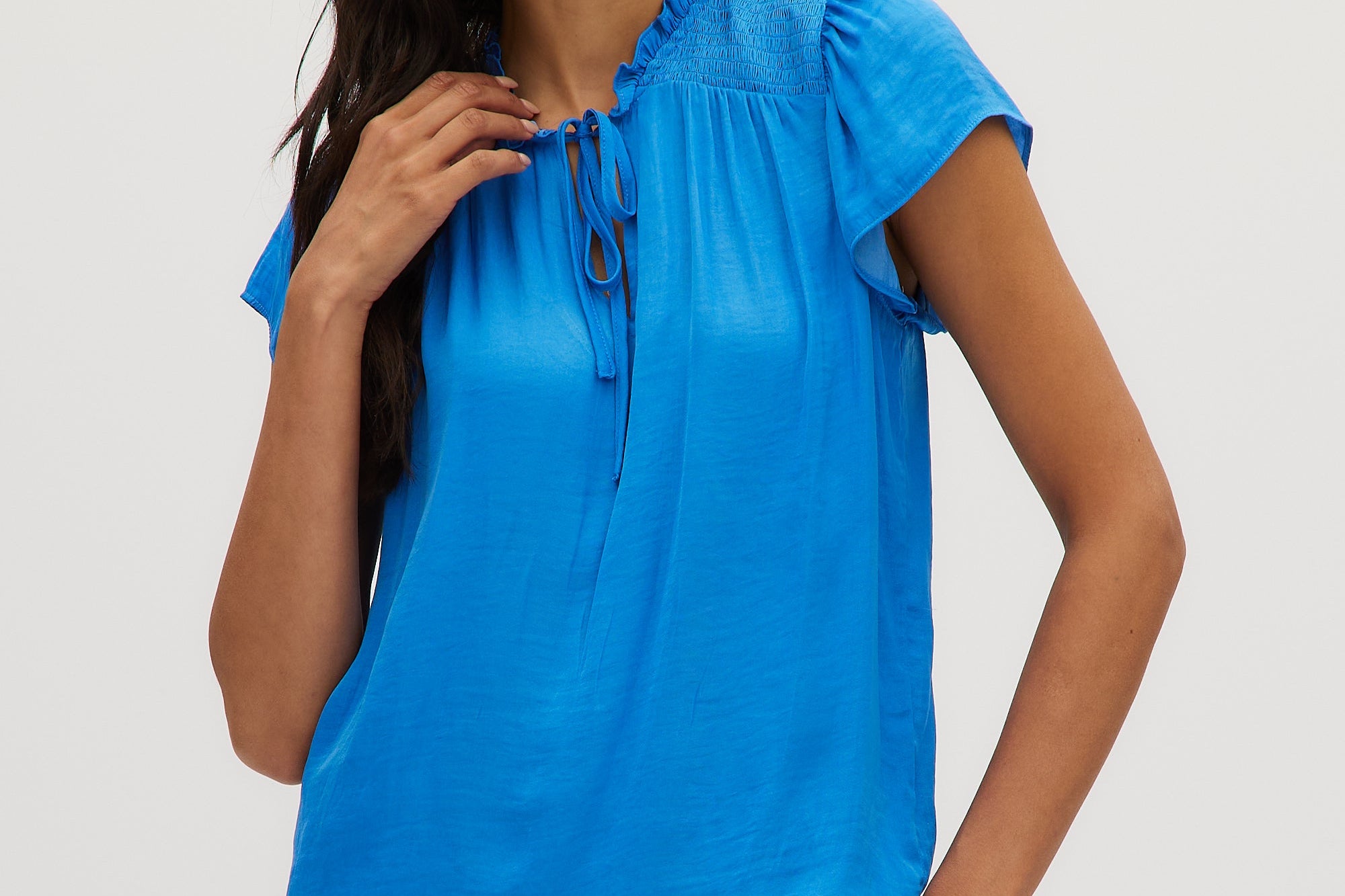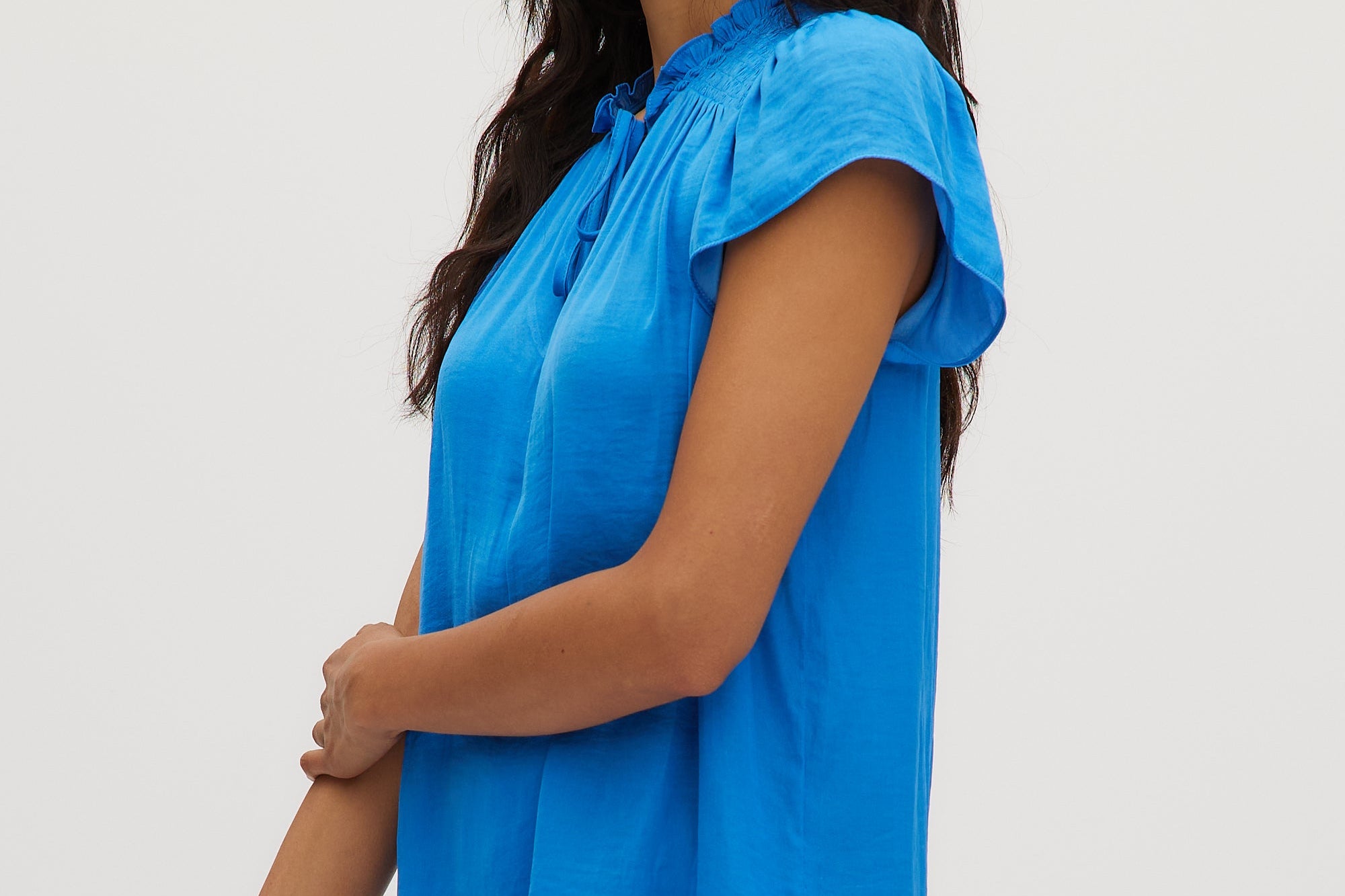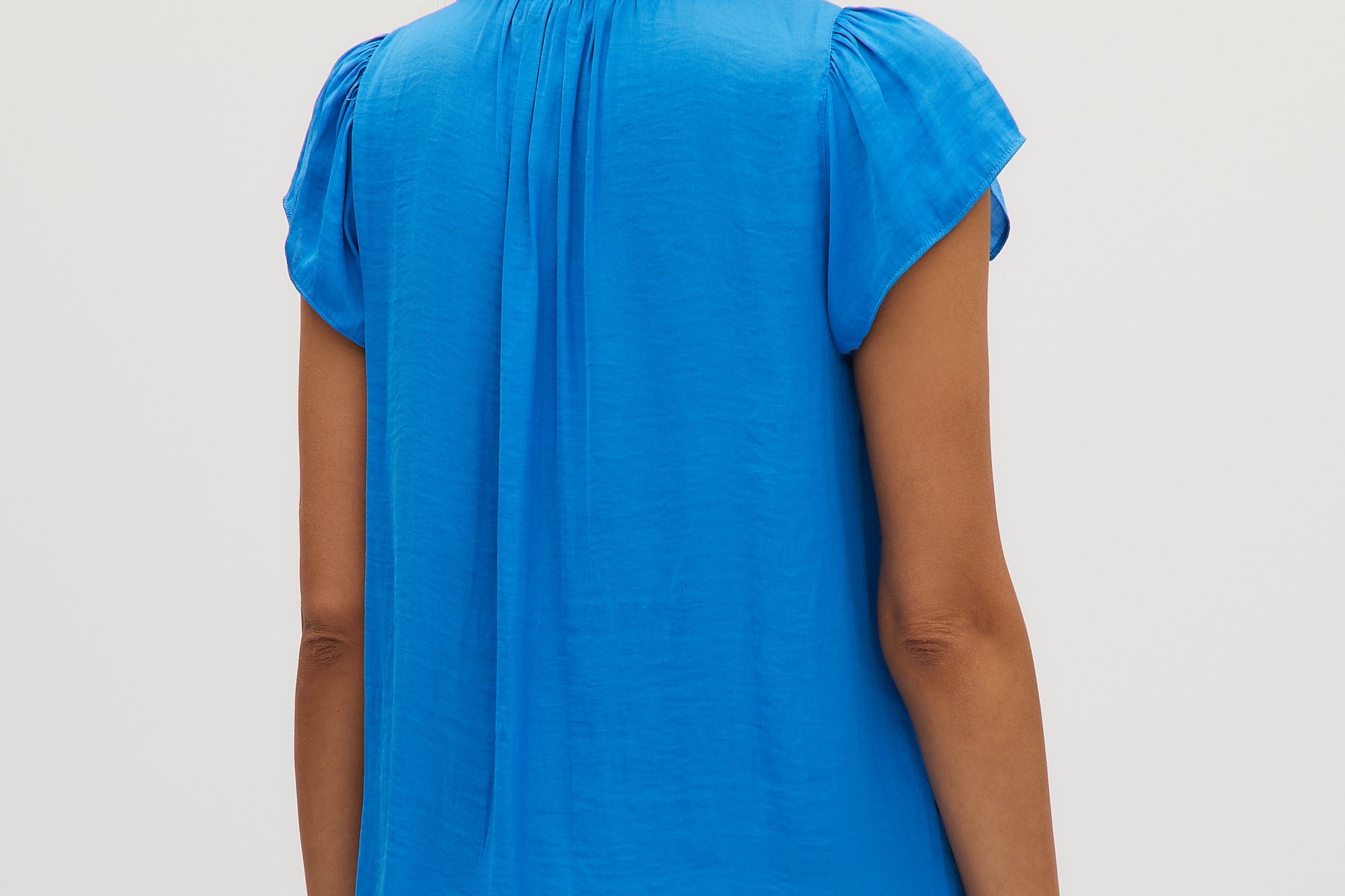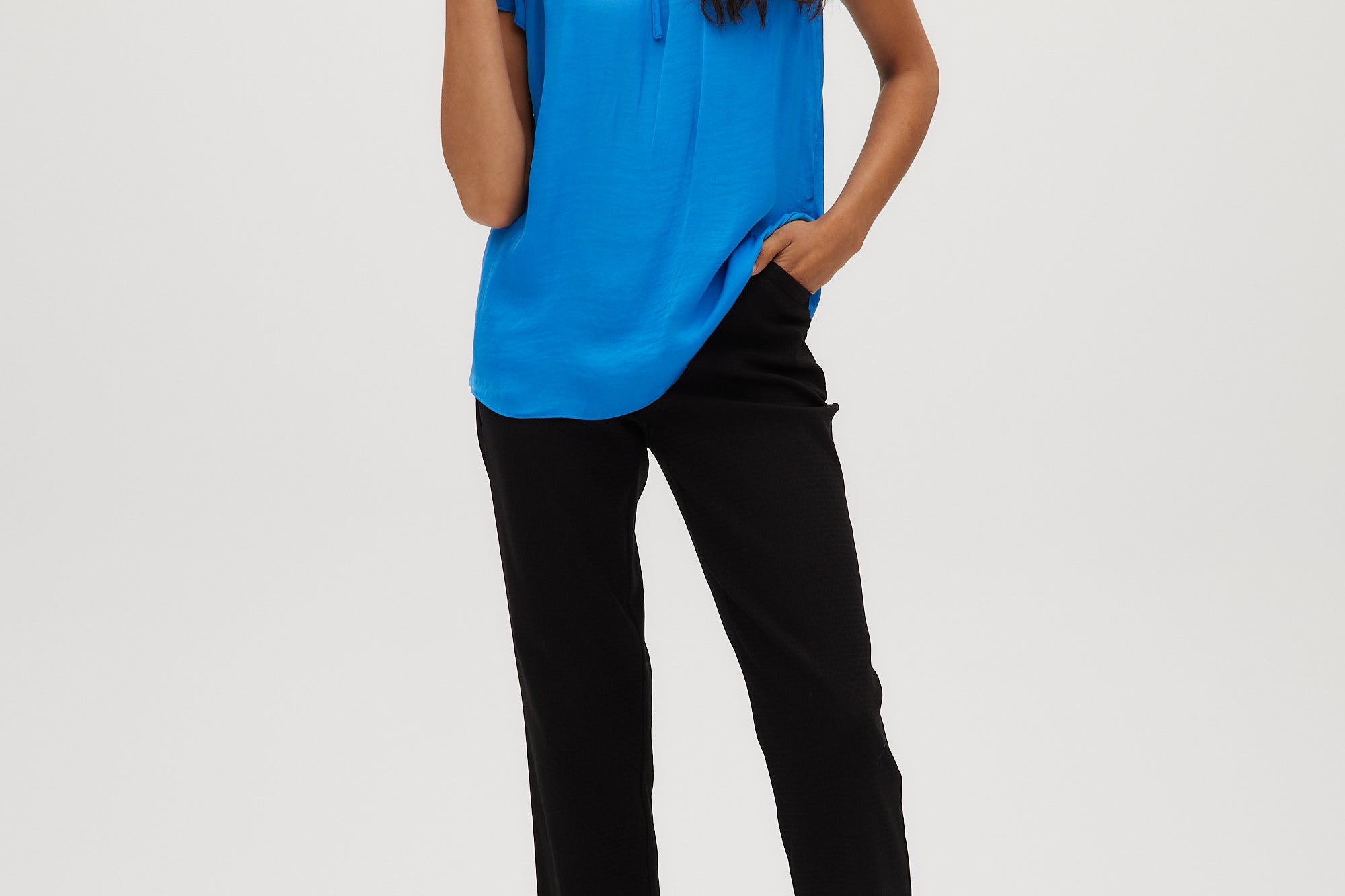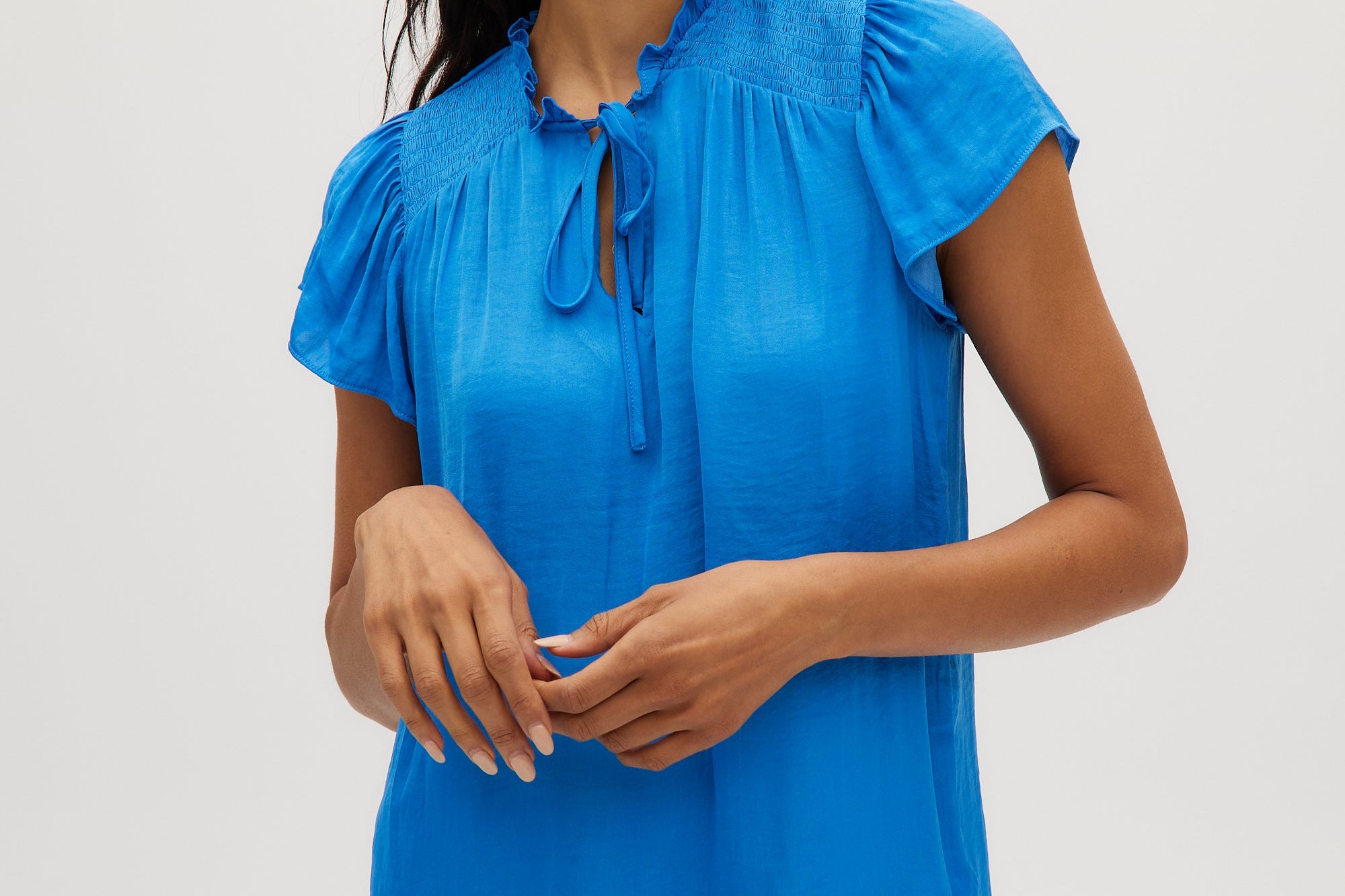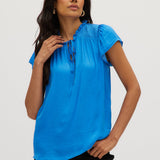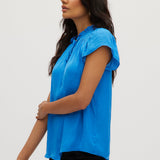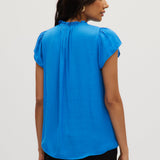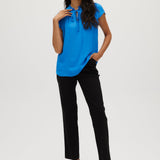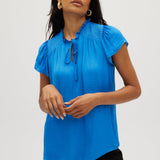 Description

Details

Care Instructions
Introducing your reliably cute, go-to blouse. This flutter-sleeve top in three bold colours creates an instant outfit for whatever you've got going on. Its ruffle neck and smart tie detail make it both playful and elegant in a breezy pull-over style.
Free shipping on orders over $99.99
---
Shipping

Fast shipping

At Hilary Radley, we prioritize your time. Enjoy swift shipping for speedy order delivery.

Order tracking

Stay in the loop with our seamless order tracking system. Keep tabs on your purchase every step of the way.

Get in touch

Questions or concerns? Don't hesitate to reach out to our dedicated customer service team at customerservice@hilaryradley.com. We're here to assist you promptly.
Reviews for the Flutter sleeve blouse